Archive for category: Pardhan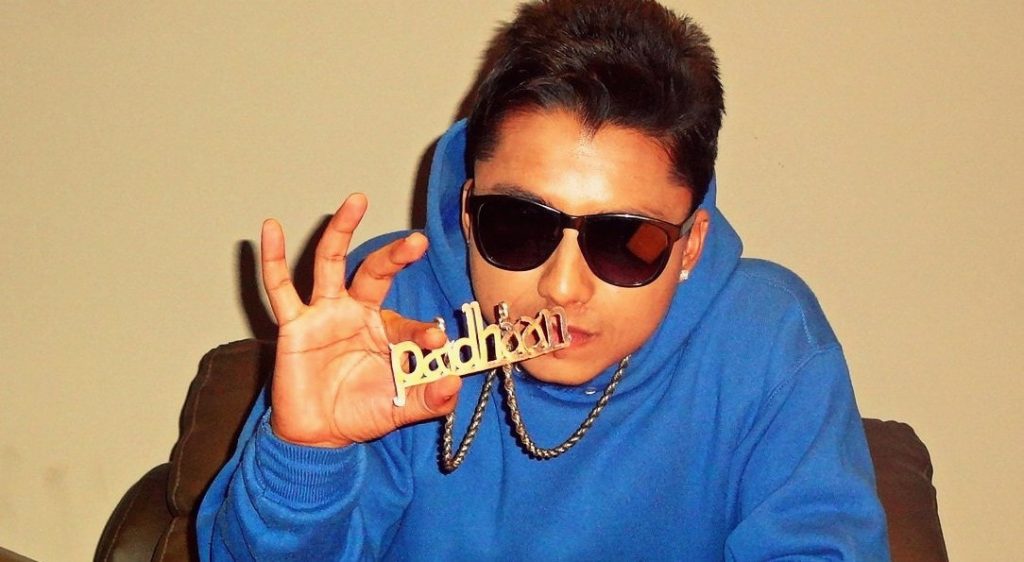 Parichai Modi, better known as PARDHAAN, is a Hindi/Hariyanvi rapper from Karnal, Haryana, India. He started his career in 2009 as a member of a hip hop crew "Desi Beam". He is one of the most lyrical rappers in the game right now. The twenty-five-year-old demonstrates some incredible songwriting skills in one his laidback tracks titled, "Rappers Delight". He's worked with the likes of Beny Dayal and the Kakkar sisters, Sonu and Neha. He switches between serious and goofy raps, making him a pleasure to listen to. Pardhan is all about versatility and yes, the pioneer of Desi Hip Hop, Bohemia is a fan too.
Twin Flame Lyrics – Pardhaan, sung by Pardhaan. The song is composed by Ashock and the lyrics are penned...