Archive for category: Thoratt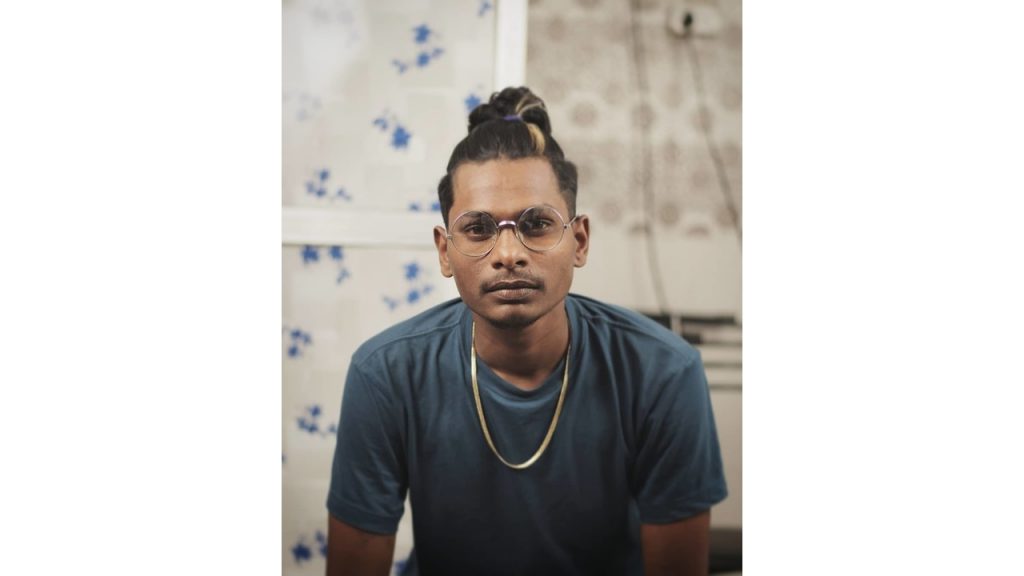 Thoratt is an Indian hip-hop rapper, he came to limelight after his "Boht Hard" song collaboration with Emiway Bantai. He has released 3 tracks up to now (As of February 2019) and all his 3 tracks were loved by everyone.
Boht Hard Lyrics Naa main launda ameer ghar ka Ghooma hoon galiyon mein Baatein sadak ki likhta Karta woh...